Road to Arrivée
Arrivée is not a newcomer to the world of board games. It has come a long way since the first edition in 2008 - then known as "Téte de la Course". Even then, the game delighted lovers of cycling stage races, although it was created as a prototype with huge game boards and was packed in a long tube, not in a box.
The ongoing development of the game brought other innovations such as new mechanics, new game rules and a brand new look of the game with a new trademark - Arrivée. It was officially released in 2011 and sold not only in its country of origin (in the Czech republic), but also in France, Spain, Italy, Germany, the Netherlands and even in the US.
The game also performed well at the world's largest board game fair in Essen, where it gained a lot of valuable experience and new fans all over Europe. It still holds a 7.7 / 10 rating on the world-famous board game server boardgamegeek.com. Arrivée has found its place in the world of board games and has thus become a well-known Czech board game.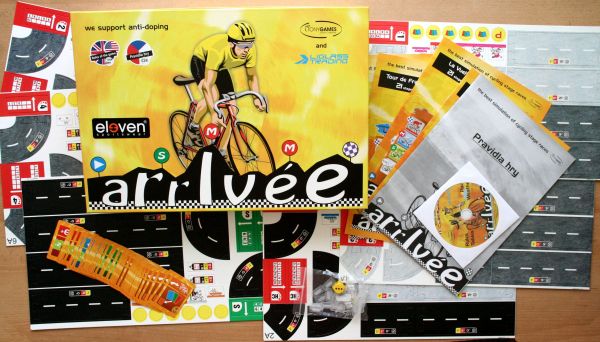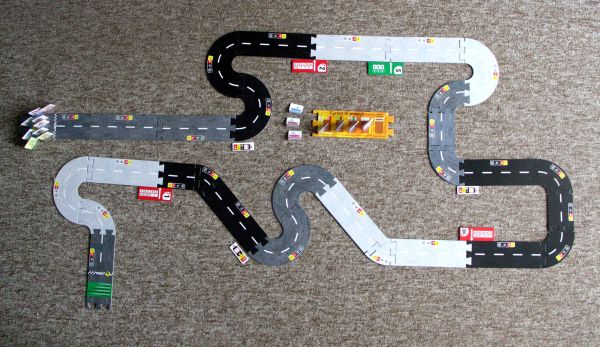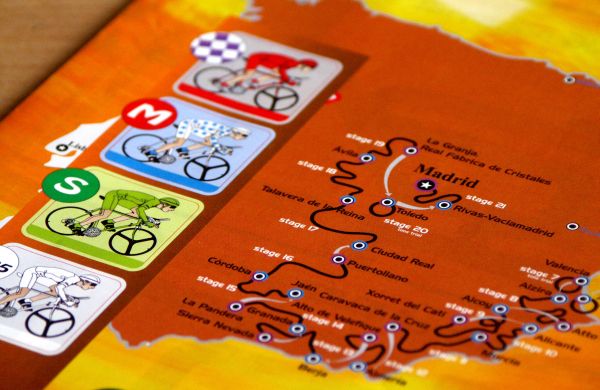 Enjoy any cycling race
Whatever you can imagine in road cycling races is possible in Arrivée. Dramatic fights for the most valuable jerseys in the biggest cycling races such as Tour de France, Giro d'Italia or La Vuelta. Race in separate classics or go straight to the Grand Tour. And if that's not enough for you, build your own stage or the whole race.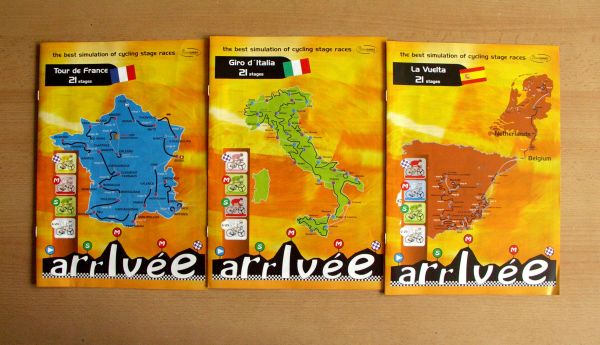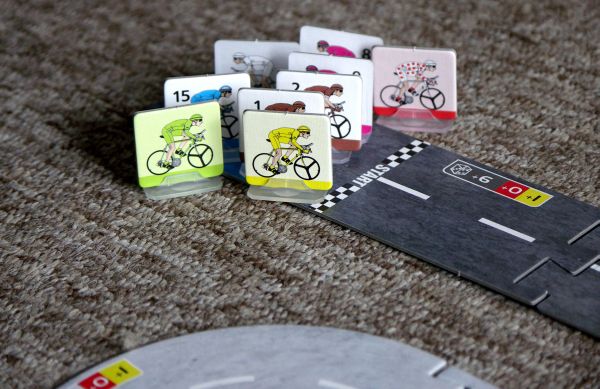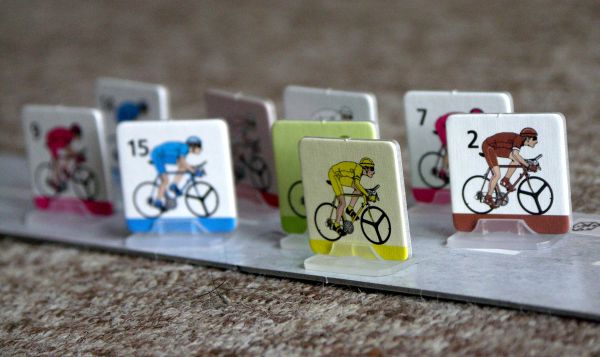 It is all about time. Literally!
Believe it or not, you can race for time even in a board game. In stage races, time is the most important factor. Gain a sufficient lead over opponents and keep it up to the finish or step on the pedals and erase your time gap. Every second counts on the finish line. You don't need a stopwatch, the game has it's perfect time measuring mechanism.


Are you a born climber or rather the fastest sprinter?
Build your perfect team that will lead you to the desired goal. Do you want to be the first to cross the finish line in a mass sprint or reach the top of the highest mountain in front of everyone else? Whatever suits you, if you want to succeed, you will need the whole team. Choose the right strategy and win the race!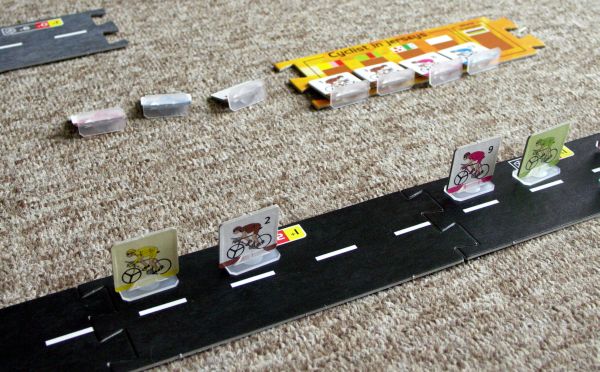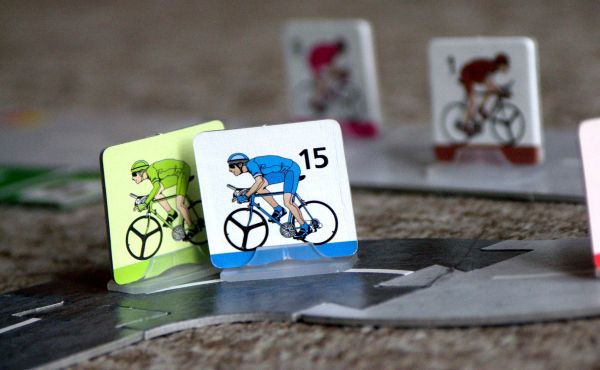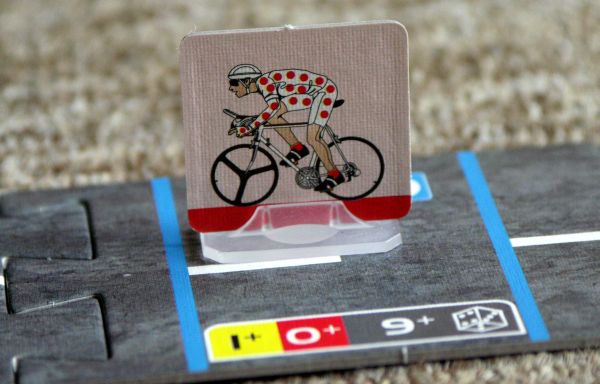 Bad weather can't stop you
The worst thing for your strategy is heavy rain and strong headwind. But even that belongs to cycling and as a professional you have to deal with it. Include variable weather in your plans, don't be surprised and use it as your advantage.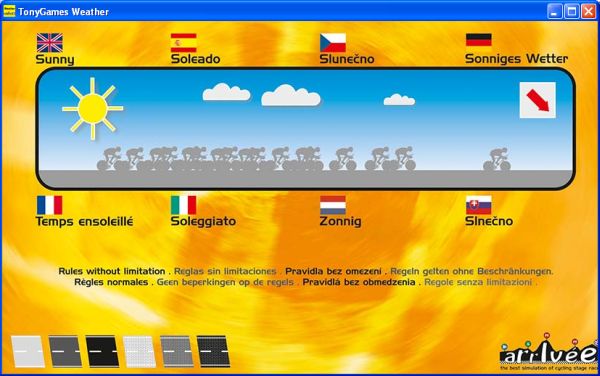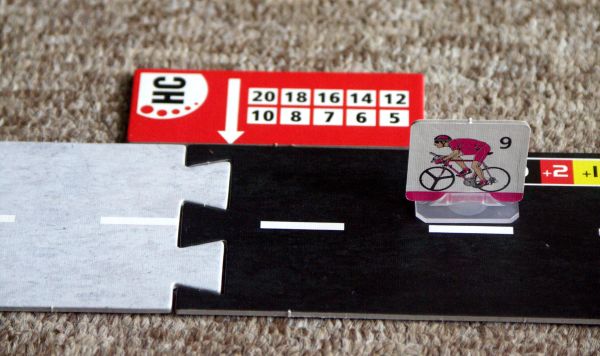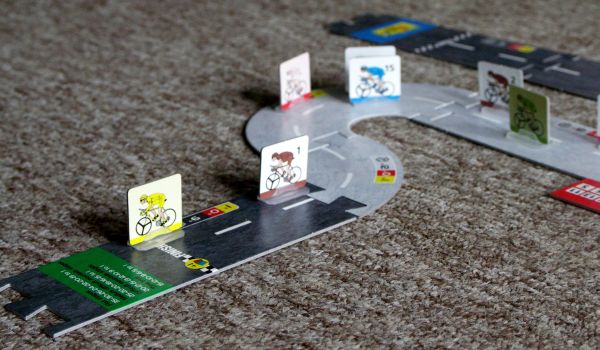 What can you find in the game?
When you unpack a new box, you will find a lot of game components, which will provide you with the best cycling experience. Enough of different road blocks so you can assemble both model or your own stages, cyclists and accompanying cars figures, which evoke the right racing atmosphere, game cards to be faster than your opponents, the dice to make the game adrenaline pumping and many game tokens and other indicators. To immerse yourself into racing mode, you will definitely love our catalogues with prepared stages from the three top grand tours. Unique (retro) equipment in the form of CD contains the Weather Pack and many language variants of the rules (FRA, ITA, SPA, CZE, ENG, GER, SVK, RUS, NED). As a bonus, the game includes two stages of the World Cup.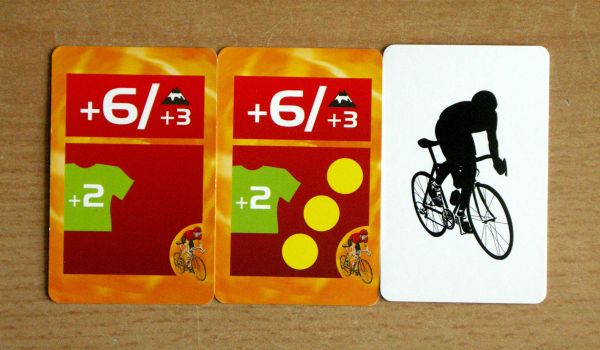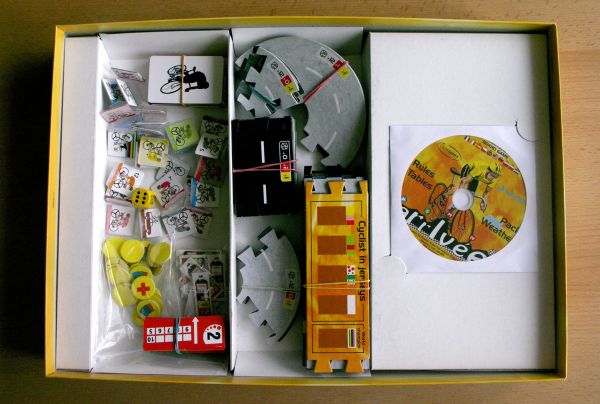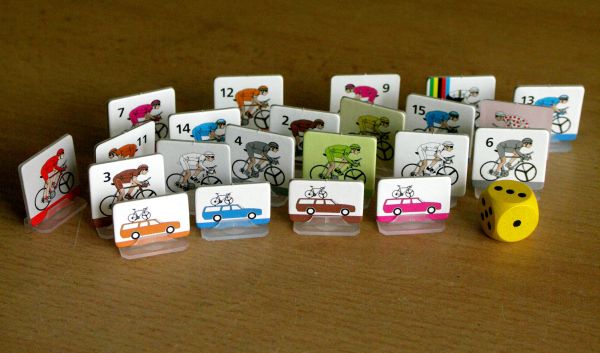 Or create the cycling atmosphere on your own...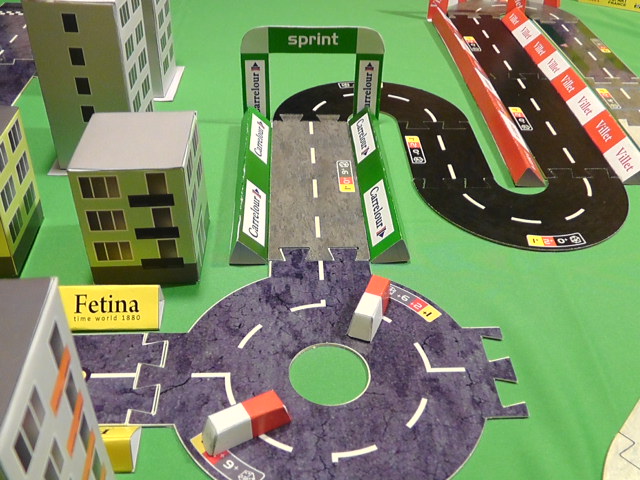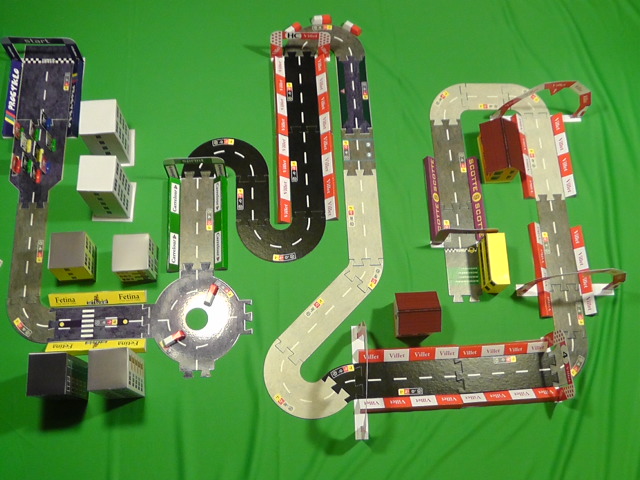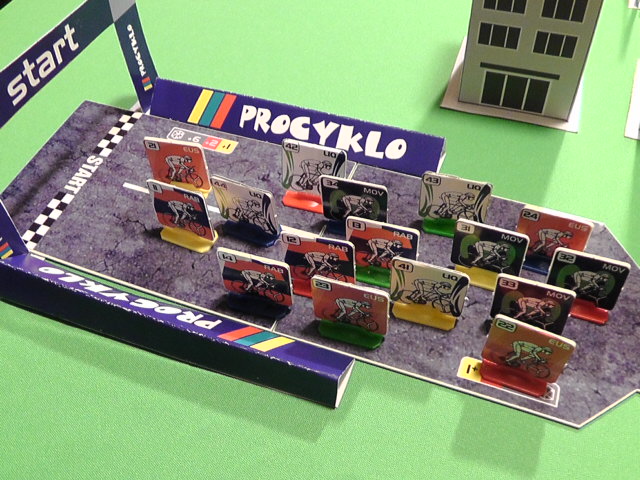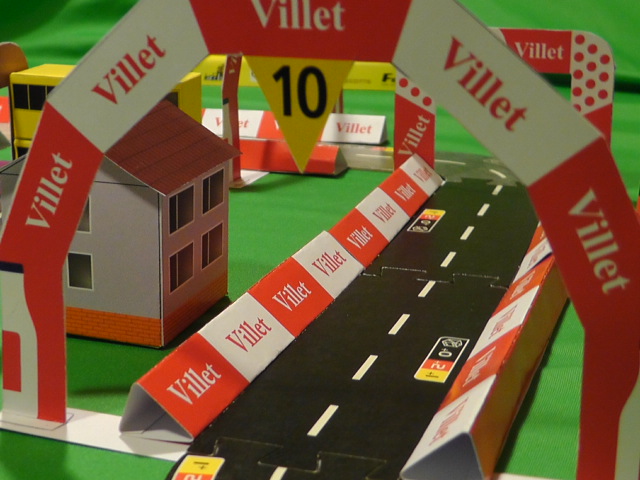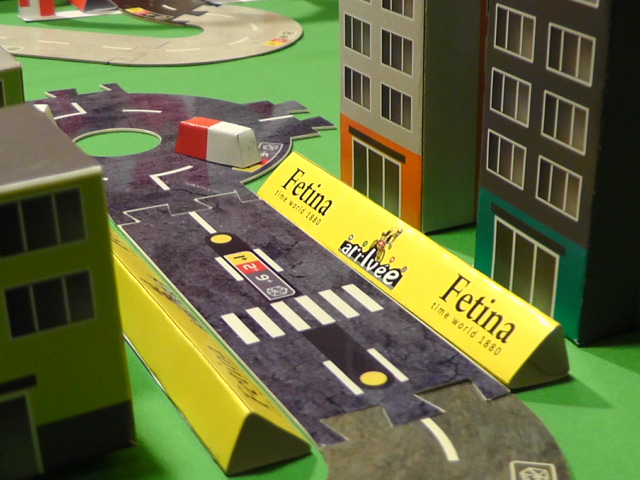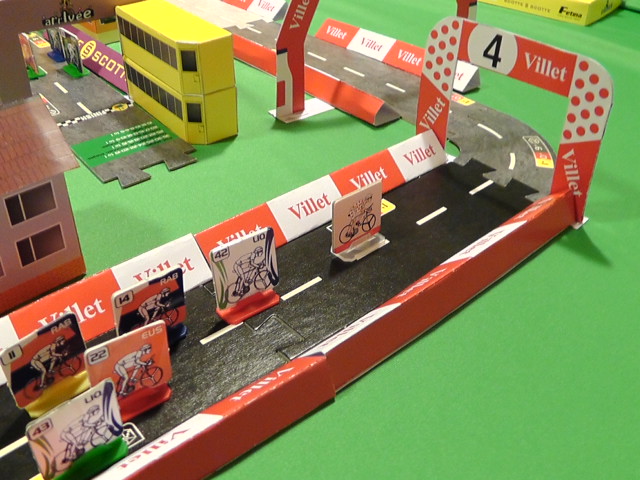 Check out the game reviews:
| |
|